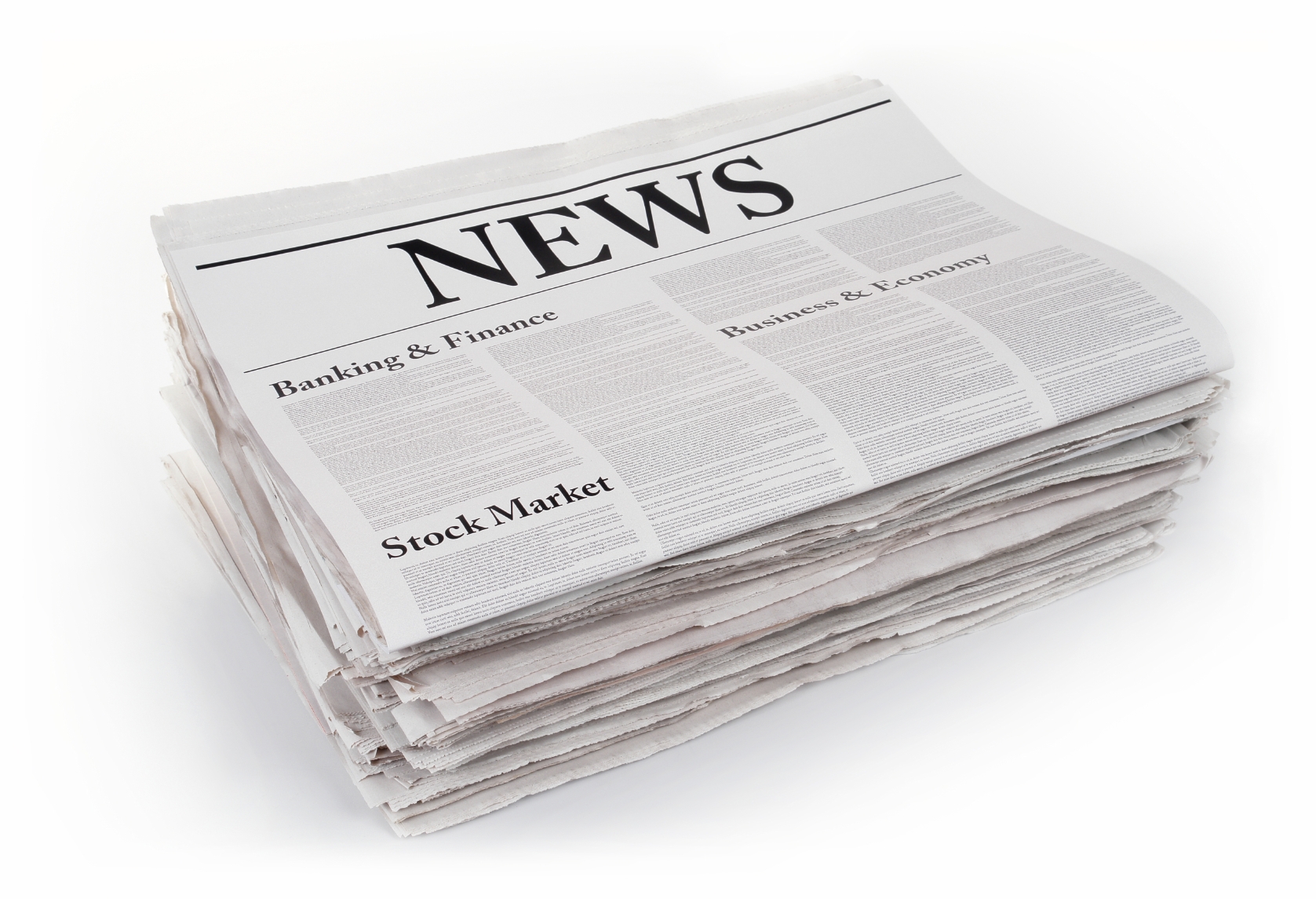 Latest News Regarding
Horn of Africa
President Hassan Sheikh thanks the UAE government for drought support 

Friday May 27, 2022
Mogadishu (HOL) – Somali President Hassan Sheikh Mohamud met with the UAE's ambassador to Somalia, Mohamed Ahmed Othman Al Othman Al- Hammadi at Villa Somalia on Thursday, where he thanked the Emirati government for their donation of $9.6 million to assist with battling the crippling drought.

advertisementsSomalia's Finance Minister, Dr. Abdirahman Beileh and PM Mohamed Hussein Roble participated in a handover ceremony with the UAE ambassador at the Central Bank of Somalia, where the nearly $10 million seized by Somali authorities at Adan Adde International Airport in Mogadishu in April 2018 was finally deposited.
At the time, Ambassador Mohammed Ahmed Othman Al Hammadi told reporters that the money was earmarked for the salary of UAE-trained Somali soldiers.
The seizure led to a more rapid deterioration of an already fragile relationship between the two countries.
In January 2022, Prime Minister Mohamed Hussein Roble publicly apologized to the UAE for the seizure and ordered the release of the funds. However, the outgoing president Mohamed Abdullahi Farmaajo ordered the central bank governor not to release $9.6 million in "illicit" money. It was formally returned to the UAE government last Thursday, just two days after Farmajo was voted out of office by lawmakers.
During the meeting with the UAE Ambassador, President Mohamud called on the international community to provide more support to the Somali government to better manage the drought, which experts have described as the driest season in 40 years.
President Mohamud appointed Abdirahman Abdishakur Warsame, a candidate in the latest presidential elections, as the special envoy for drought response in the country.

The UN estimates that the number of people affected by drought has risen to 6.1 million.